Basic skills
Or, THROW THE BIKE!
I'm going to show you two photos :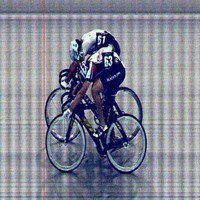 Jae Castles and John Cochrane at the Junior Vics in 2011-2012.
Now look at this one :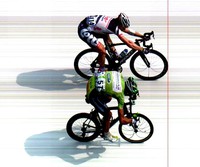 Sagen and Greipel at the Tour de France, 2012.
Could Sagan have won? If his throw was an instinct, if he practiced it every time he crossed a finish line ...